Our Products
Generations of Progress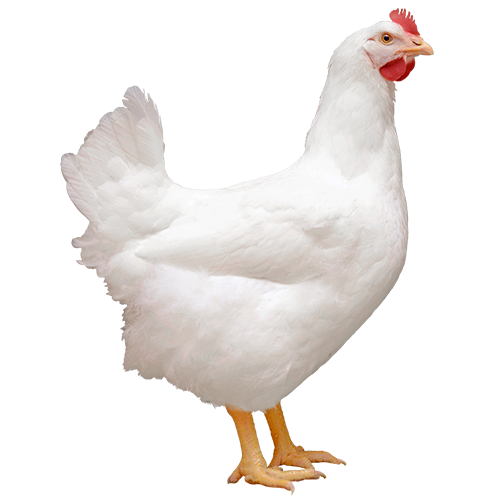 Cobb500™
The world's most efficient broiler.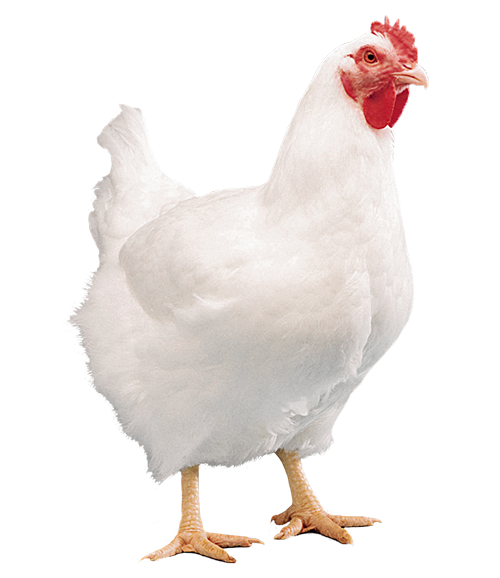 Cobb700™
The standard in the high yield broiler market.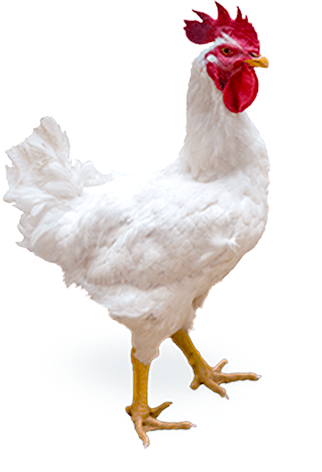 MV™ Male
Delivering superior breeder and broiler performance.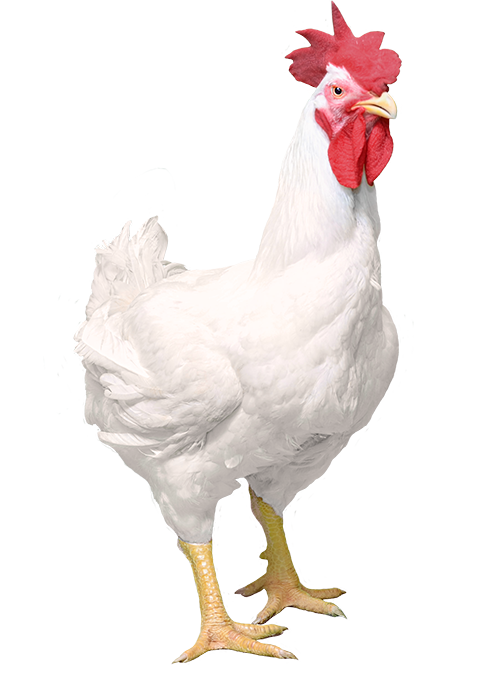 Vantage™ Male
Outstanding performer in the big bird debone market.
Global Supply Network
With seven pedigree and pure line facilities throughout the world, we have product availability and logistics solutions to meet your needs.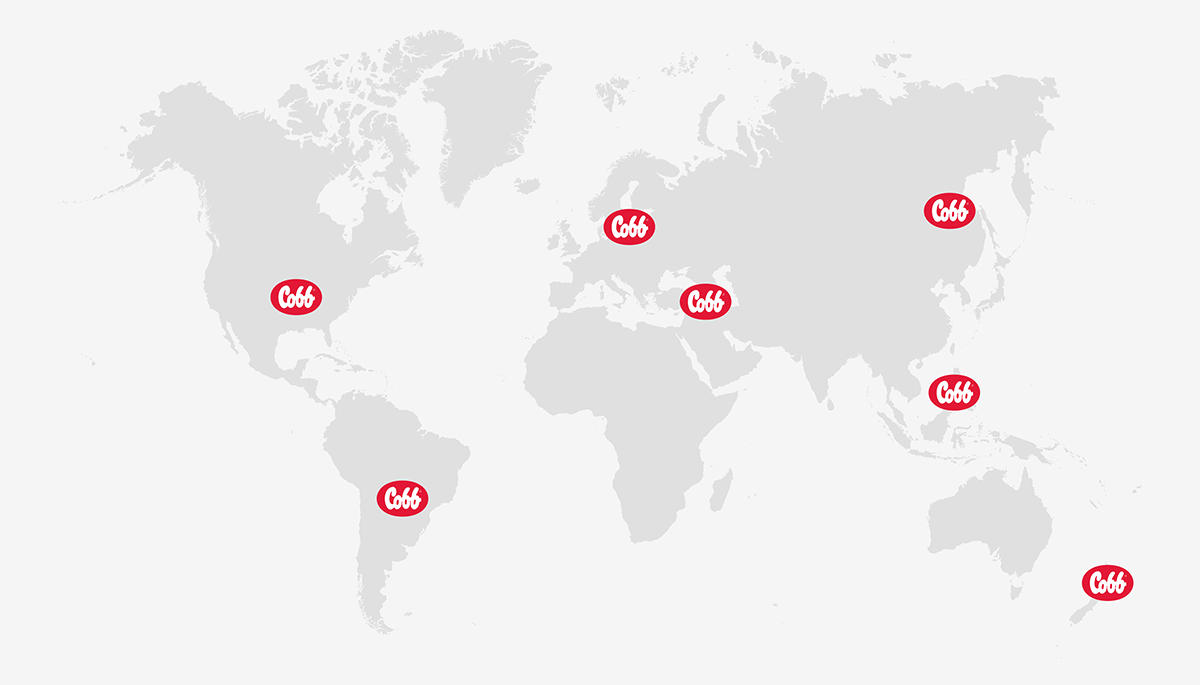 Follow Cobb on Social Media
Stay up to date with our latest events, technical content and management advice.
Mobile App
Download now! Everything you need, right at your fingertips.
Cobb 700
Increase Total Hatching Eggs Per Hen Housed
We're here to help, contact us today.